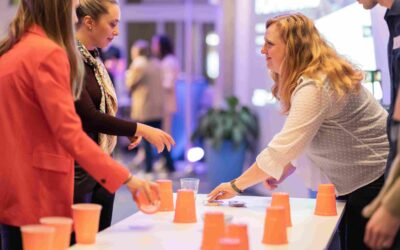 KREW MEETING HIGHLIGHTS KREW The Hague: Mind Control 🧠💪"You either control your mind or it controls you." — Napoleon Hill Being a business owner often means experiencing many difficult emotions. Procrastination, drinking alcohol or overeating are examples of how we...
Want to experience the magic yourself?
Have a look at our events calendar for KREW Meetings happening near you.