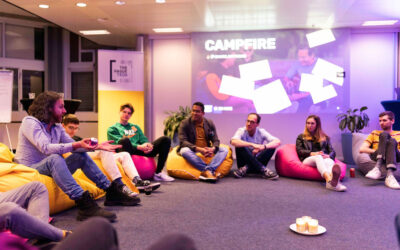 KREW MEETING HIGHLIGHTSKREW THE HAGUE: SIDEKICKS & SUPERHEROES 🦸🦸🏽You never build a business alone. You need partners, mentors, accountability buddies, coaches and/or an awesome community like KREW. But how do you build a support system that works for you? How did...
Want to experience the magic yourself?
Have a look at our events calendar for KREW Meetings happening near you.