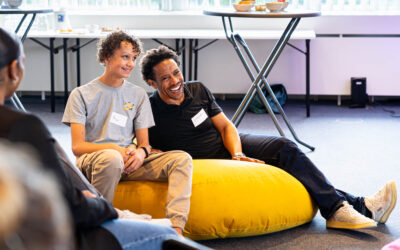 KREW MEETING HIGHLIGHTS KREW THE HAGUE: OFF BALANCE 👩‍💻🌴"The perfect job is the one that takes the least time." — Tim FerrisWhat is the perfect work-life balance? Is it working 4 hours a week or is it not about how much you work but about how much satisfaction you...
Want to experience the magic yourself?
Have a look at our events calendar for KREW Meetings happening near you.