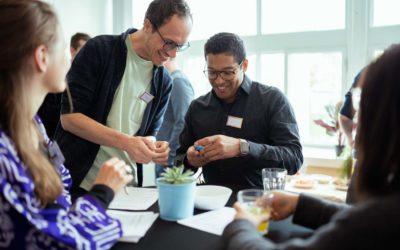 KREW Meeting HighlightsKREW The Hague: passion versus profit ❤️💰The dream of every business owner is of course that passion and profit overlap, but not every single thing you do for your business can be your passion. How do you deal with this? How do you love what you...
Want to experience the magic yourself?
Have a look at our events calendar for KREW Meetings happening near you.