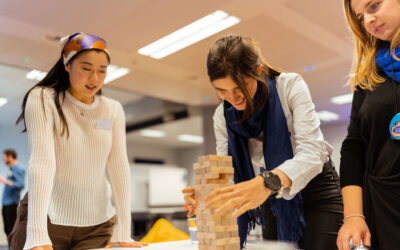 KREW MEETING HIGHLIGHTSKREW THE HAGUE: THE FINAL COUNTDOWN 🪩💪For most of us, the year is over before we know it. To help each other finish the year strong, we reflected on our progress and discussed our goals (and challenges!) for the final quarter. This is also the...
Want to experience the magic yourself?
Have a look at our events calendar for KREW Meetings happening near you.