Meet passionate entrepreneurs in local families called KREWs
Monthly meetings for freelancers and small business owners who want to grow.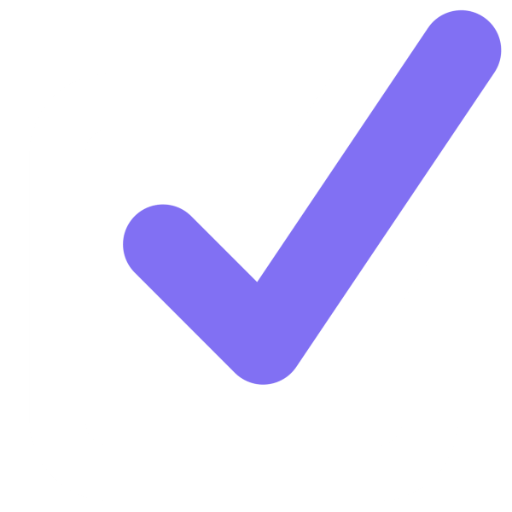 Meet passionate entrepreneurs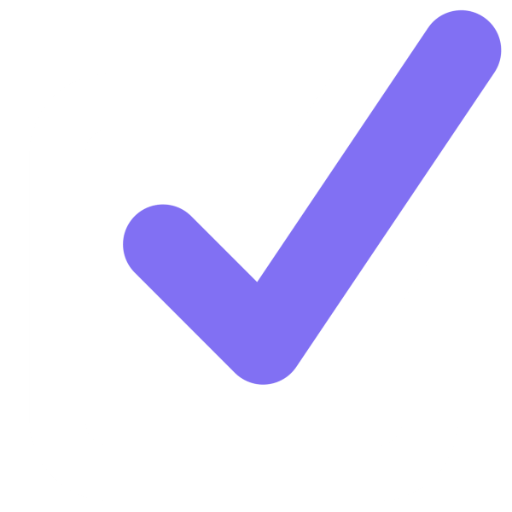 learn from their experiences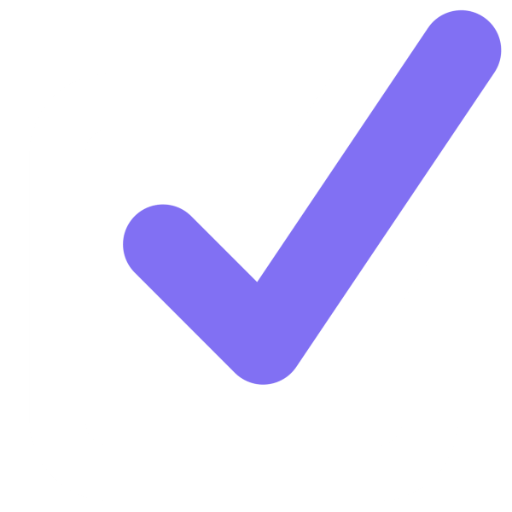 CONNECT OVER pizza and drinks
Entrepreneurship is challenging. Surrounding yourself with the right people, in the right format, can have a massive impact on you and your business. By joining a KREW, you get: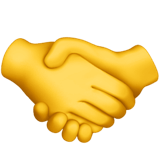 Access to a BIG network
The best businesses are built on relationships. We connect you to entrepreneurs at all stages.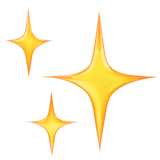 The family vibe
Families help each other grow. Get help and brutally honest feedback from people who care and understand.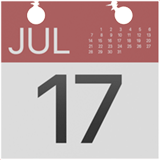 Monthly recurring meetings
KREW Meetings take place once a month in the same city. Anyone can start a KREW in their own city.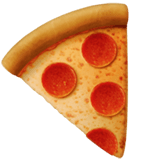 Pizza and drinks
Connect casually over beers, wines, sodas, snacks and more. Veg(etari)an options included!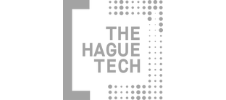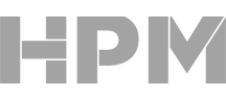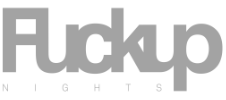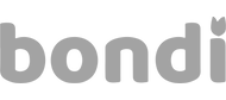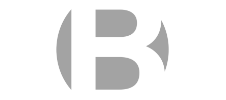 A KREW is a family of around 30 entrepreneurs who meet once a month. Every KREW has its own unique interests and style. Find a KREW that matches yours!
1. FIND A KREW
Click the button below to find a KREW near you or online.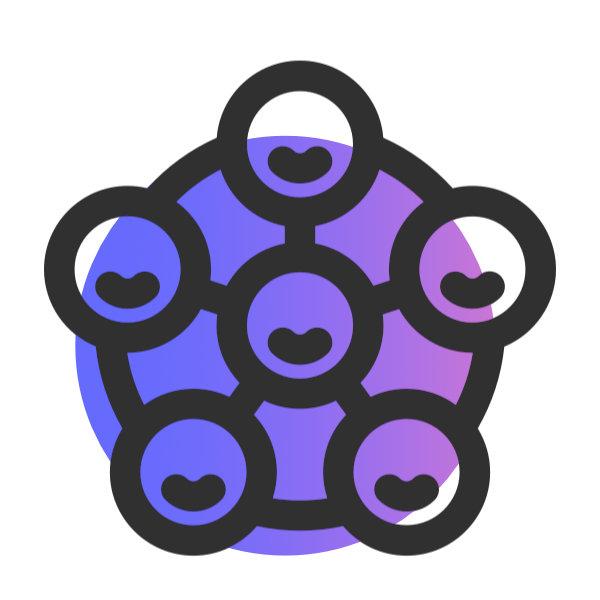 2. VISIT AS A GUEST
Attend a KREW that matches with your interests and style.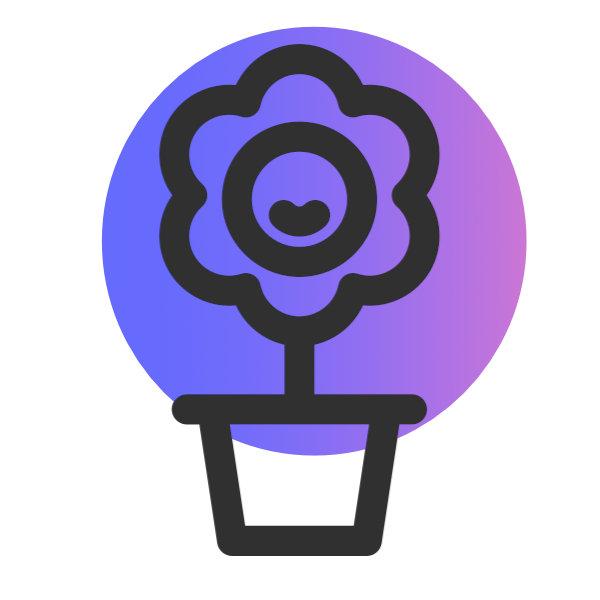 3. GROW TOGETHER
Meet up with peers every month and accelerate each other's growth.
We didn't ask him for it. He didn't have to do it. But he did. As a surprise. Click here to watch the video testimonial he sent us. Ali: "In KREW, I feel at home among weirdos like me. It's nice to be able to talk about the stuff I can't talk about with my team."
"At KREW I found likeminded thinkers, people who have traveled the world, just like me, who are not afraid to go off the beaten path… together we support each other by sharing expertise that help out projects that fuel a better world."
"Down to earth, valuable and fun! For me and my business partner, joining the KREW Community was the perfect choice. Very openminded and friendly people and a general great setup."
"I found some really nice collaborations via KREW. The people in this network are skilled, genuine and fun! Once you start going to the monthly meetings, you're likely to get work out of it on top of the great support."
what does a krew meeting look like?
Click the button below for pictures and highlights from our previous meetings.