Find all upcoming KREW Events below! No KREWs near you? Contact one of our Chiefs to start a KREW in your city.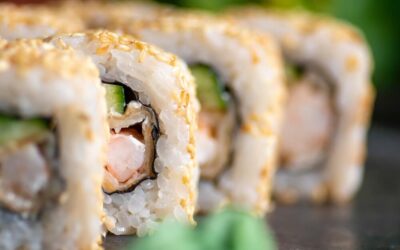 Upcoming KREW Meetings KREW THE HAGUE: sushi party 🍣👨‍🍳 "[Optional: quote about the upcoming meeting or from a previous meeting by a Member]" "Sushi is not just food; it's an art form, an experience." — Francis MallmannWhat do you do when professional sushi chef and...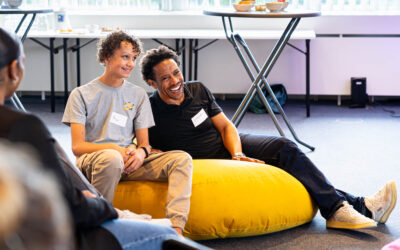 KREW MEETING HIGHLIGHTS KREW THE HAGUE: OFF BALANCE 👩‍💻🌴"The perfect job is the one that takes the least time." — Tim FerrisWhat is the perfect work-life balance? Is it working 4 hours a week or is it not about how much you work but about how much satisfaction you...