Find all upcoming KREW Events below! No KREWs near you? Contact one of our Chiefs to start a KREW in your city.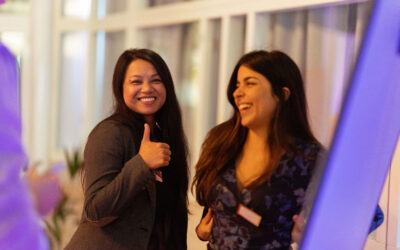 Upcoming KREW Meetings KREW The Hague: so good they can't ignore you 🤩🚀"[Optional: quote about the upcoming meeting or from a previous meeting by a Member]" "Don't follow your passion; rather, let it follow you in your quest to become so good that they can't ignore...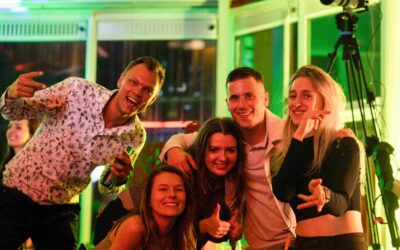 KREW MEETING HIGHLIGHTS KREW THE HAGUE: PARTY4PLANET 🌍🌱"There is no business to be done on a dead planet." — David BowerIn celebration of Earth Day 2023, we partnered up for a special edition of KREW: Party4Planet. Party4Planet is a hybrid event bringing climate...