Find all upcoming KREW Events below! No KREWs near you? Contact one of our Chiefs to start a KREW in your city.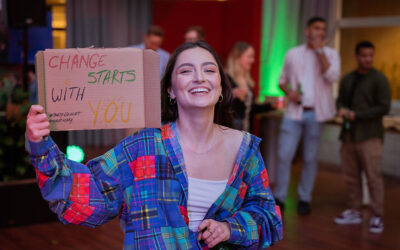 Upcoming KREW MeetingsKREW The Hague: party4planet 🌍🌱"There is no business to be done on a dead planet." — David BowerKREW partners up with our friends to host Party4Planet. Join us to celebrate Earth Day 2023 in The Hague and online all over the world. Party4Planet...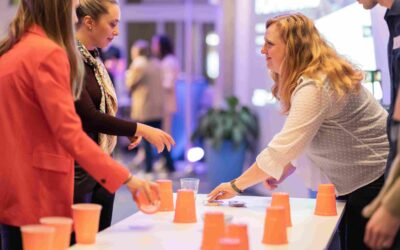 KREW MEETING HIGHLIGHTS KREW The Hague: Mind Control 🧠💪"You either control your mind or it controls you." — Napoleon Hill Being a business owner often means experiencing many difficult emotions. Procrastination, drinking alcohol or overeating are examples of how we...