Find all upcoming KREW Events below! No KREWs near you? Contact one of our Chiefs to start a KREW in your city.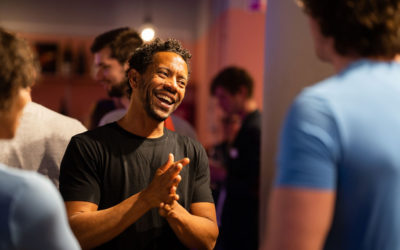 Upcoming KREW MeetingsKREW The Hague: happy f*ckups 🙊🙏"We don't make mistakes. We just have happy accidents." – Bob RossIt's thanksgiving! But rather than sharing random things we're grateful for, we'll share the fuckups we're grateful for this year. Or, as Bob Ross...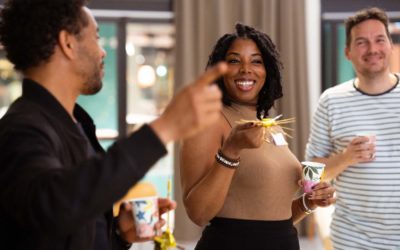 Upcoming KREW MeetingsKREW The Hague: krewsmas 🎄🧑‍🎄"Come and celebrate christmas with your family of entrepreneurs!"Twice a year, we replace the regular KREW program with something extra special. Prepare for an amazing Christmas dinner and fun games to get to know...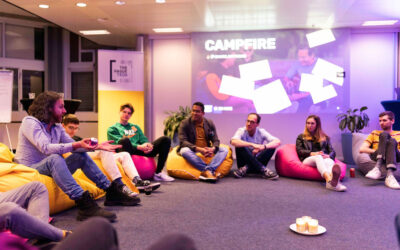 KREW MEETING HIGHLIGHTSKREW THE HAGUE: SIDEKICKS & SUPERHEROES 🦸🦸🏽You never build a business alone. You need partners, mentors, accountability buddies, coaches and/or an awesome community like KREW. But how do you build a support system that works for you? How did...