Find all upcoming KREW Events below! No KREWs near you? Contact one of our Chiefs to start a KREW in your city.
No Results Found
The page you requested could not be found. Try refining your search, or use the navigation above to locate the post.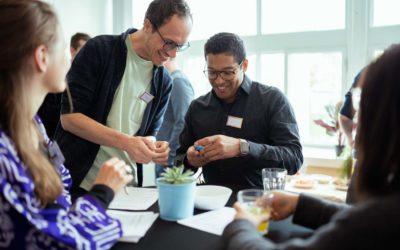 KREW Meeting HighlightsKREW The Hague: passion versus profit ❤️💰The dream of every business owner is of course that passion and profit overlap, but not every single thing you do for your business can be your passion. How do you deal with this? How do you love what you...