Are these mistakes costing you thousands of euros?
Download the FREE ebook with 5 of the most common (and costly) mistakes you may be making… and learn how to fix them!
What you'll get out of
 this ebook
As a creative entrepreneur, you may feel that…
The 5 common mistakes of creative entrepreneurs
Simple tools and strategies for how to fix them
Based on
 real people & experienceS
"This ebook is based on countless interviews with creative entrepreneurs and my many personal successes and fuckups." – Marc Rodan, Founder of KREW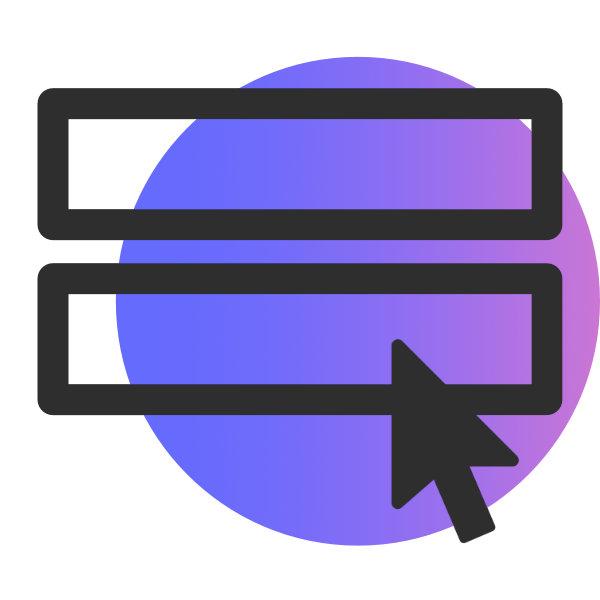 1. Leave your email
Leave your name and email on this page to get the ebook.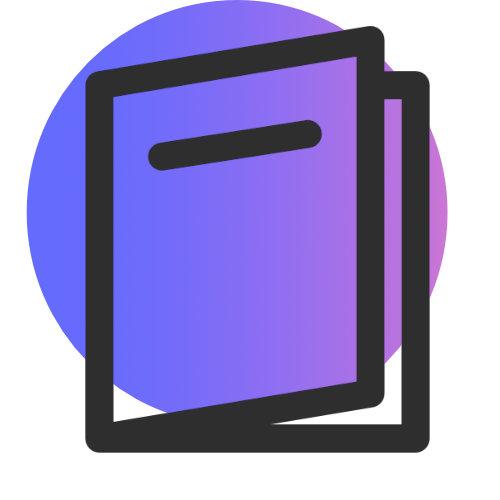 2. Download the ebook
Within minutes, you'll receive an email to download the ebook.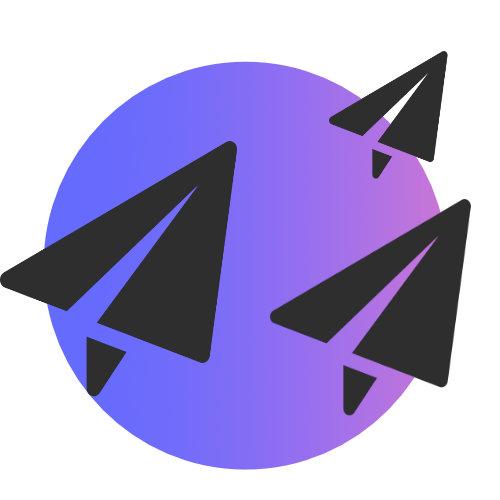 3. Get more tips
Stay subscribed to the KREWSLETTER for more awesome business tips.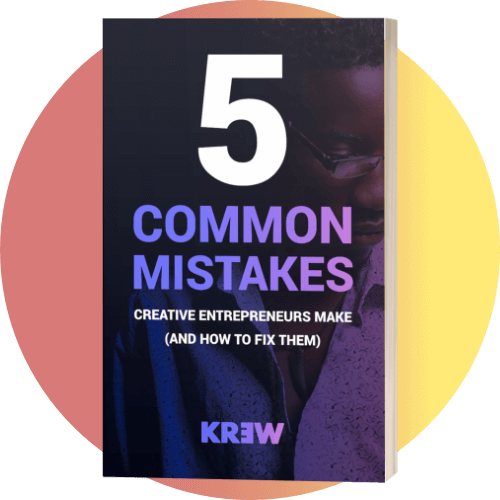 Download the 5 mistakes 

you may be making (and fix 'em)