we connect creators around the world
Join our online KREW of hand-picked solopreneurs, small business owners and digital nomads who love to create AND run a thriving business.
Warning: No gurus, superheroes or god-like experts HERE
Except for you. KREW is a global collaboration platform for creative entrepreneurs, built on one guiding principle: give first, ask second.
We built a unique community that goes far beyond simply exchanging business cards or listening to one guru's advice. We enable meaningful, long-lasting relationships between creators who actually want to help each other grow. Together, we have all the knowledge, tools and resources we need. Together, we are KREW. 
So who are we? entrepreneurs who love to create
Solopreneurs
You created your own virtual or physical product. Or you're offering your services as a freelancer in, or to, the creative industries. So yes: bookkeepers who like to work with creatives are in KREW as well.
Small Business Owners
You run a small business together with a team of freelancers, employees or virtual assistants in the world of video, photo, graphic design, marketing, online courses or anything else that feels creative.
Digital nomads
You offer an online product or service that allows you to work from anywhere in the world using your passion and creative skillset.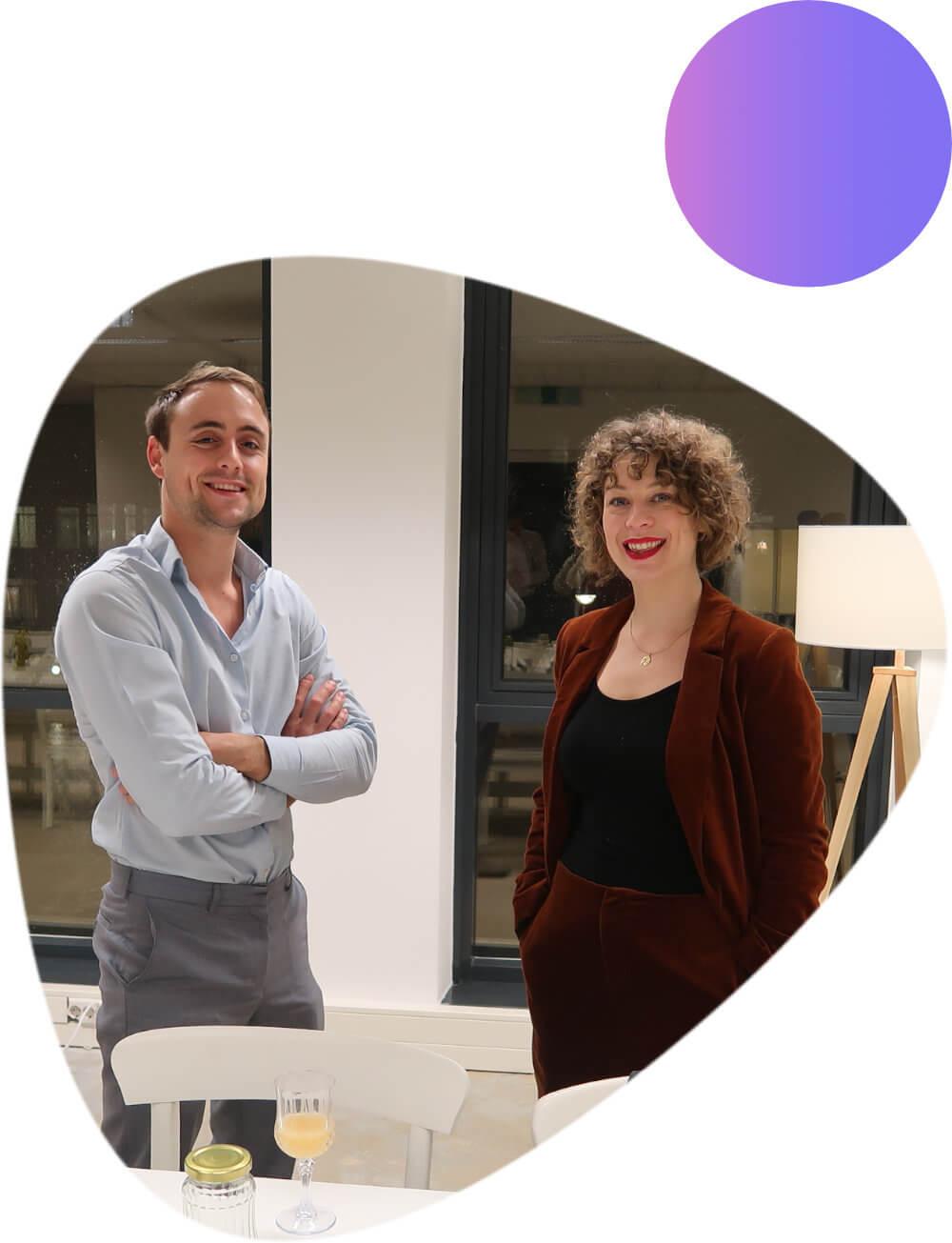 Everyone in KREW has five core values in common. They guide every action we take – as individual Members and as one global community.
GivE first
By helping fellow KREW Members first, we all grow. As creators, entrepreneurs and human beings.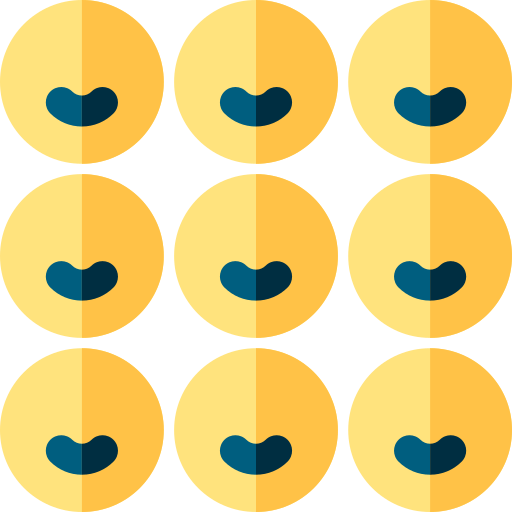 Dare to be vulnerable
We may have doubts, f*ck up or look weird. But we have the courage to show the real us.
Treat everyone equally
However (un)successful you are or wherever you're from, we won't treat you any different.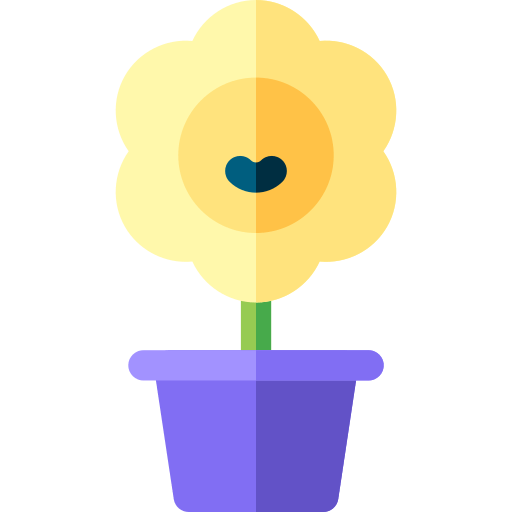 Live creativEly
We're full of ideas, we love to try out new things and we're passionate about creating stuff.
Play & Have fun
We're serious entrepreneurs who love to play and be a little crazy sometimes.
try out our membership for 14 days
Sign up for KREW and start making meaningful collaborations and connections with creative entrepreneurs. You can try out our Membership for 14 days for free! We look forward to getting to know you.